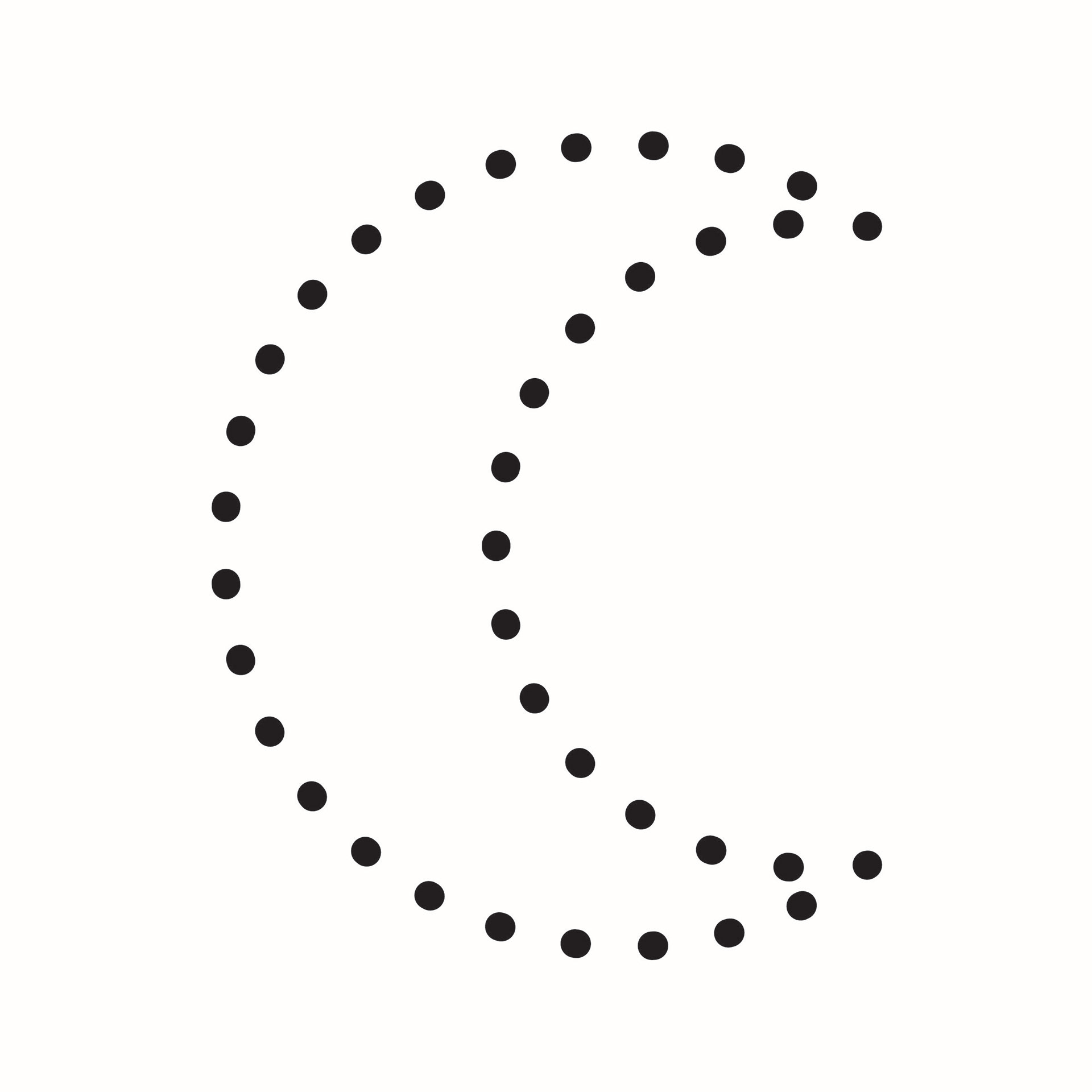 I'm a first-generation college student who recently graduated Summa Cum Laude from the honors program at RIT with a degree in Graphic Design. While there, I also pursued a minor in Advertising & Public Relations. During my time at RIT, I was grateful enough to study abroad twice. In the Summer of 2018, I began my Italian immersion at Syracuse Academy in Sicily. During spring break of 2020, I was lucky enough to attend an honors leadership trip to Iceland before it was ended abruptly by travel restrictions imposed by COVID-19. Surprisingly enough, these were the only times I have ever flown on an airplane.
I was born and raised in Rhinebeck, a small tourist town in Upstate New York where I enjoy spending my free time with my family and pitbull, Shiva. We take pleasure in riding ATV's, hosting BBQ's, going on walks, and exploring new areas throughout the Hudson Valley.
My creative background and education in design has lead me to search for positions in branding and advertising.