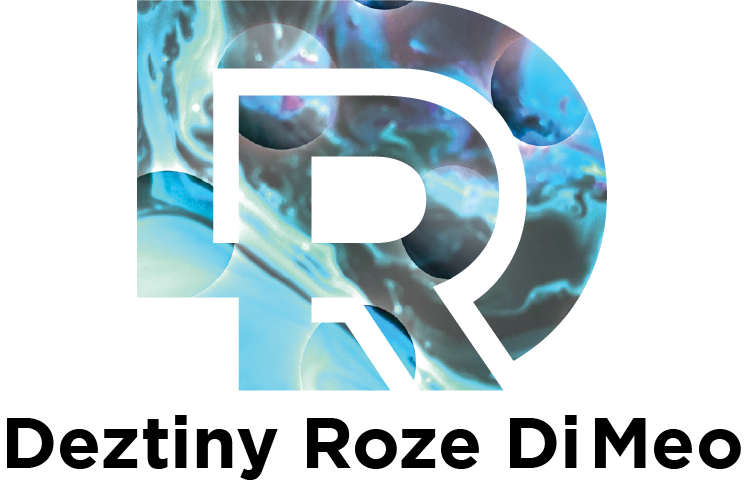 I was born and raised in Rhinebeck, a small tourist town in Upstate New York. After graduating from RIT, I returned to the Hudson Valley where I enjoy spending free time visiting family. We take pleasure in riding ATV's, hosting BBQ's, going on walks, and taking care of our many pets.
As a digital and print designer, I combine typography and imagery to create visual concepts that attract, inform, and inspire consumers.
My creative background and education in design has lead me to obtain a full-time remote freelancing position in packaging design. I am also open for commissions in digital portrait illustrations, logo creation, and anything else pertaining to my background in art and design.